Good to know
EDF hydroguides

Chaque été, EDF  déploie son dispositif d'information et de prévention sur les conseils de baignade en Durance et les risques liés au fonctionnement des aménagements hydroélectriques. En savoir +.

Permanence du service urbanisme

Le service urbanisme assure l'accueil du public du mardi au jeudi de 8H30 à 12H et sur RDV le mercredi matin. En revanche, le service est fermé au public tous les lundis et vendredis et tous les après-midis (appels téléphoniques compris, sauf lundi matin).

Recensement des jeunes

Tout français âgé de 16 ans doit spontanément se faire recenser auprès de sa mairie en vue de participer à la Journée Défense et Citoyenneté (JDC). Tous les jeunes français, garçons et filles, sont concernés.
Focus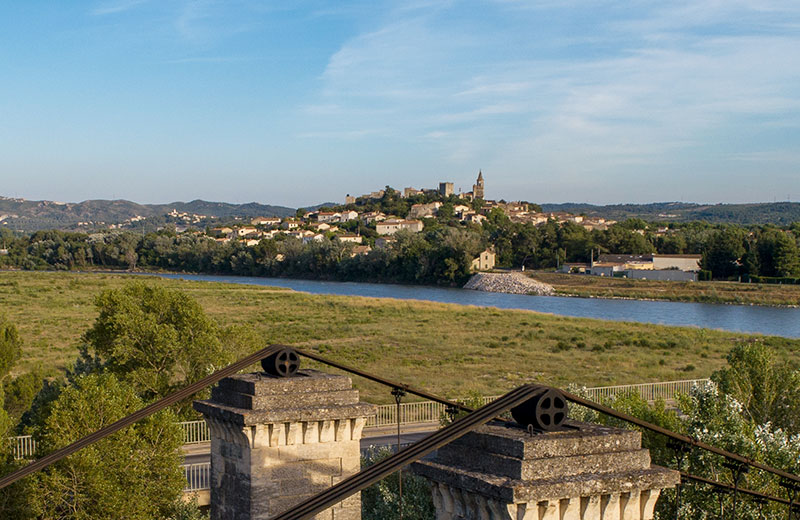 Mallemort : Cérémonie des Vœux 2019
Vidéo mapping projetée lors de la Cérémonie des Voeux 2019.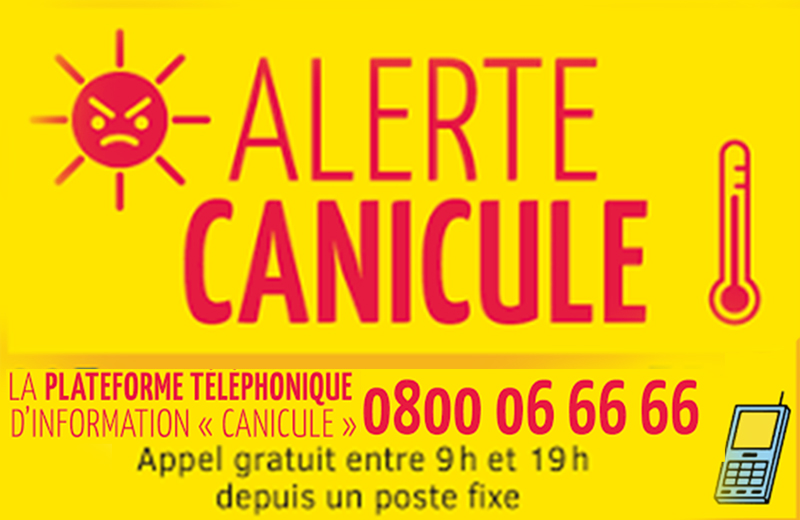 Le Plan Canicule, mis en place du 1er juin au 15 septembre 2019, est destiné à prévenir et à lutter contre les conséquences sanitaires d'une canicule.
Vous êtes ÂGÉ(E), en situation de HANDICAP, ou vous connaissez des PERSONNES ISOLÉES ? En cas d'épisode caniculaire, le CCAS de Mallemort met en œuvre des actions pour les personnes fragiles. Pour en bénéficier, veuillez vous inscrire sur le registre en contactant le CCAS.

Pour vous informer sur les recommandations, les niveaux d'alerte et la carte de vigilance de météo France, veuillez cliquer ci-dessous.
Security around schools establishments
Security around primary and secondary schools :
High level of vigilance is maintained through our department. School ministry asks everyone to read carefully safety instructions and to respect it in order to increase security level inside our establishments.