Good to know
Travaux réseau d'eau

Des travaux sur le réseau d'eau, d'une durée de 3 mois, vont débuter, à partir du mercredi 8 novembre 2017. Ils concernent : voirie départementale D17d, Chemin de la Citadelle, Avenue de la Fontaine (D23c), Rue du Château d'eau et Chemin de Salon.

 

International driving licence

Les demandes de permis de conduire international ne sont plus prises en charge par les préfectures et sous préfectures locales. 

Permanence du service urbanisme

Le service urbanisme assure l'accueil du public du lundi au jeudi de 8H30 à 12H et sur RDV le mardi matin. En revanche, le service est fermé au public tous les vendredis et les après-midis du lundi au jeudi  (appels téléphoniques compris).
Focus
Les origines de Mallemort en images
Découvrez l'origine du nom de la commune à travers un court-métrage spécialement conçu pour la commune et diffusé lors de la cérémonie des voeux à la population 2017.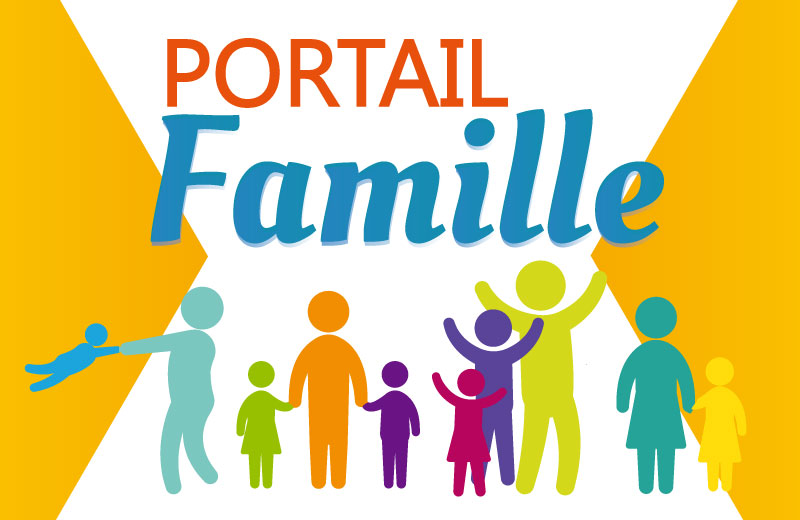 En un clic, accédez à l'ensemble du dossier restauration de vos enfants !
Indiquez vos choix, consultez vos facturations, et payez en ligne. Grâce à ce portail, un véritable service de gestion est à votre disposition !
Security around schools establishments
Security around primary and secondary schools :
High level of vigilance is maintained through our department. School ministry asks everyone to read carefully safety instructions and to respect it in order to increase security level inside our establishments.