Good to know
Rétrocession des voiries

Consultez les dates des premières réunions publiques d'informations relatives à la rétrocession des voiries des lotissements dans le domaine public : cliquer ici.

Permanence du service urbanisme

Le service urbanisme assure l'accueil du public du mardi au jeudi de 8H30 à 12H et sur RDV le mercredi matin. En revanche, le service est fermé au public tous les lundis et vendredis et tous les après-midis (appels téléphoniques compris, sauf lundi matin).

Révision de la Taxe de séjour

Suite aux nouvelles dispositions légales encadrant la taxe de séjour, vous retrouverez le détail de toutes les informations pratiques en cliquant ici.
Focus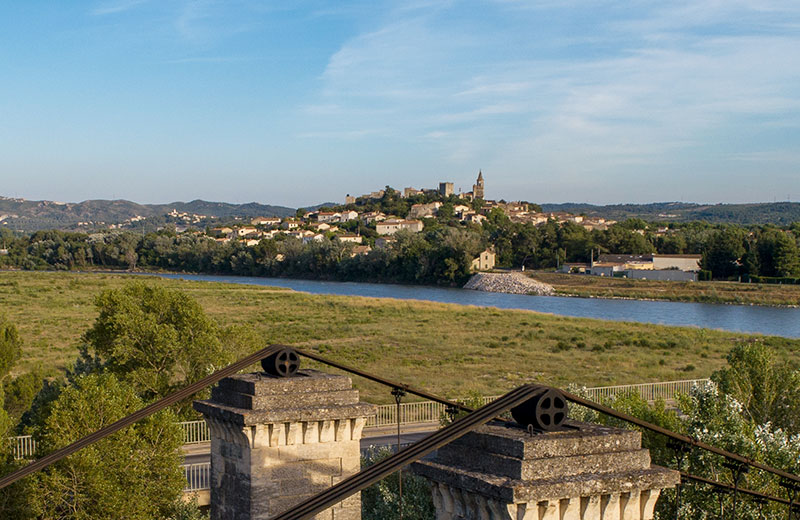 Mallemort : Cérémonie des Vœux 2019
Vidéo mapping projetée lors de la Cérémonie des Voeux 2019.
Security around schools establishments
Security around primary and secondary schools :
High level of vigilance is maintained through our department. School ministry asks everyone to read carefully safety instructions and to respect it in order to increase security level inside our establishments.