Good to know
Ouverture des accueils de loisirs

Espaces Jeunes intercommunaux : Ouverture des accueils selon le protocole sanitaire de la structure

ALSH Les Tout Chatou : du 06 juillet au 21 août 2020, pour les enfants de 3 à 14 ans domiciliés sur l'une des communes du Territoire du SIVU Collines Durance.
Modalités d'inscription : site du SIVU

 

Inscription périscolaire

Les inscriptions pour le périscolaire se feront le 18/06 pour les maternelles et le 25/06 pour les primaires, uniquement sur rendez-vous à l'association Vivons Ensemble, 20 avenue de la fontaine.

Télécharger les modalités d'inscription

COVID-19 : reprise des services communaux

Depuis le 2 juin, les services de la mairie sont à nouveau en accès libre sauf, pour les services éducation et l'urbanisme qui conservent son fonctionnement sur prise de rendez-vous préalable. Le port du masque est obligatoire. 
Focus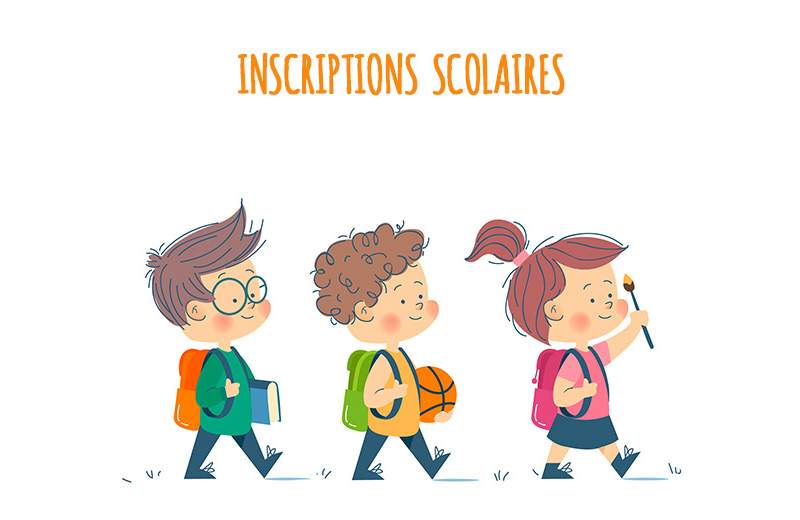 Inscription scolaire 2020 - 2021
Pour les enfants entrant en école maternelle ou élémentaire (entrée au école C. Claudel ou F. Mistral) et les nouveaux arrivants, n'oubliez pas de procéder à leur inscription auprès du service éducation. Les modalités sont détaillées sur la page vie scolaire. Pour vous y rendre veuillez cliquer sur le bouton ci-dessous.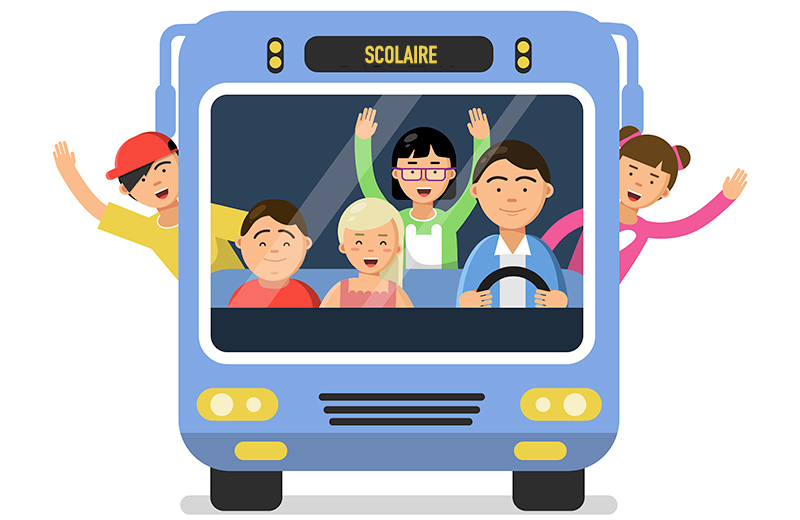 Transport scolaire communal
Chaque année, la commune de Mallemort propose un service de transport scolaire pour assurer le(s) trajet(s), matin et/ou soir, de vos enfants scolarisés dans l'une des écoles publiques de Mallemort (grande section au CM2) ainsi qu'au collège.
NOUVEAU :  Cette année le service est étendu aux enfants résidant au domaine de Pont Royal.
Pour consulter la grille horaire et accéder aux modalités d'insciption, cliquez sur le bouton ci-dessous.
Security around schools establishments
Security around primary and secondary schools :
High level of vigilance is maintained through our department. School ministry asks everyone to read carefully safety instructions and to respect it in order to increase security level inside our establishments.